Stacey McMullen Full Band Live In Session @ JT Soar - Videos Below!
Proud to present you The Stacey McMullen Full Band. After a successful UK and European tour in August, September and November of 2018, veteran Bassist and producer Russ Clark and insanely talented Drummer Richard Grindon will be joining Stacey McMullen this year as he plans his second UK Tour and prepares for the festival season. The band started the year filming 3 videos live in session at renowned Nottingham Venue Jt Soar to give you a taste of what to expect. Watch them below!
When I Cry - Live In Session
Who Gives a Damn, In Nottingham? - Live In Session
All You Kings Horses - Live In Session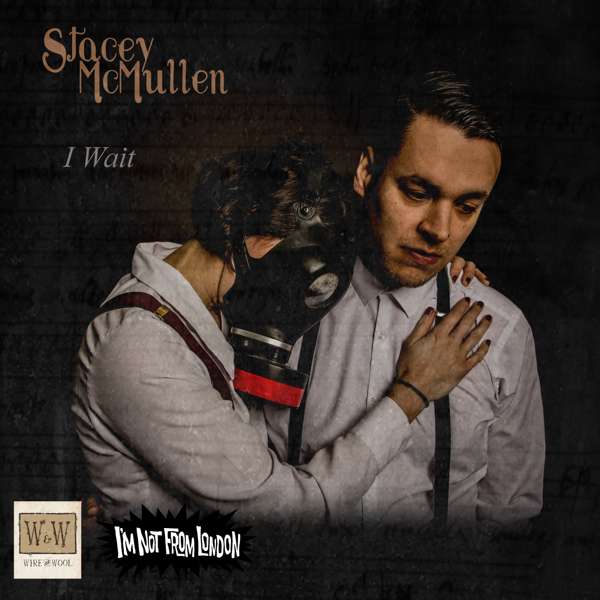 'I Wait' EP - The Debut EP by Stacey McMullen.
$7.21
Stacey McMullen on Spotify